Providing quality drive-away service to the automotive industry.
Driveaway service provides an alternative mode of transportation for finished vehicles. Utilizing driveaway in your distribution network can free up ever tightening haulaway capacity to improve throughput and decrease transit time.
Depending on the number of vehicles to move a van or shuttle bus full of professional drivers will arrive at the pickup location, inspect the vehicles, then safely drive them to the desired destination. Driveaway is extremely effective in high volume, short distance moves. Typically moves are 25 miles or less, but some routes can be up to 50 miles between origin and destination.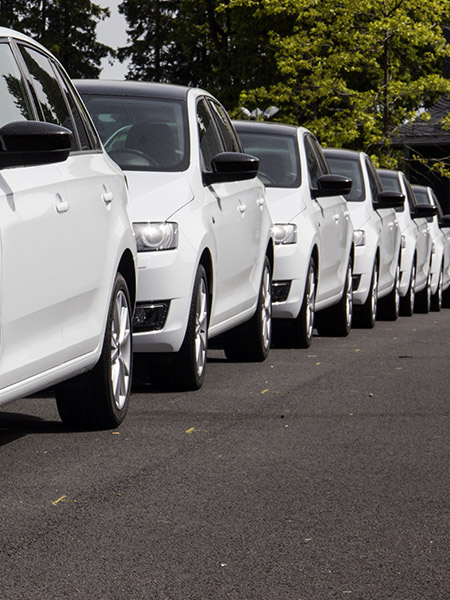 Vehiship crews are able to pick up and drop off from a variety of locations. Offsite yards, railroad yards, dealerships, and vehicle auctions are common pick up and drop off locations. No need for a designated truck loading pad. As long as our van or shuttle bus can get to the location we can move the vehicles.
Driveaway eliminates the time for a driver to load and secure vehicles on a trailer.  Our drivers arrive in the yard, inspect the vehicles, get in position and proceed out of the location in convoy fashion.  It is a very efficient mode of transportation for finished vehicles.
Vehiship has an excellent recruiting and training program to ensure our driving team is the best in the industry. Volume fluctuations are inevitable, and we work closely with our customers to maintain properly sized driveaway teams. Utilizing driveaway in your distribution network will free up truck, rail, and/or vessel capacity to be used in other lanes.
Technology is an important tool that we use to compliment our operations. Our systems
are compatible with industry EDI standards and are able to interface with OEM, railroad, and other
supply chain partner systems.
Years of Combined Experience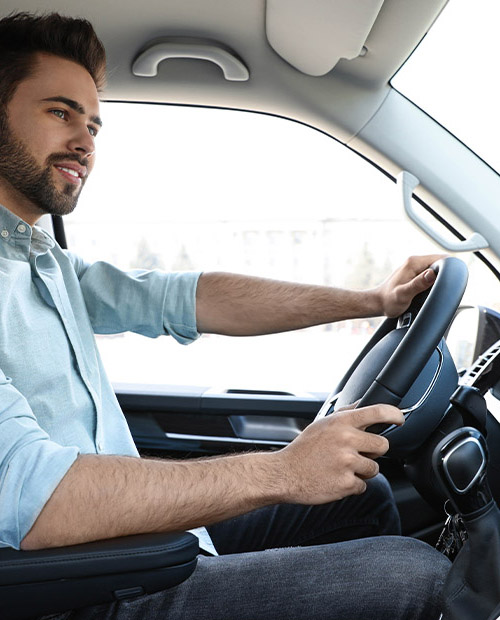 Our Drivers Make
The Difference
Safety, proper vehicle handling and professionalism are the foundation of Vehiship.
Our drivers are the core of our business and supporting them is a top priority. Vehiship's team focused culture will help us grow with current customers while continuing to expand our customer base. The automotive industry continues to evolve and Vehiship is committed to being a driving force in that evolution.
Vehiship has developed an industry leading safety program that all drivers must complete.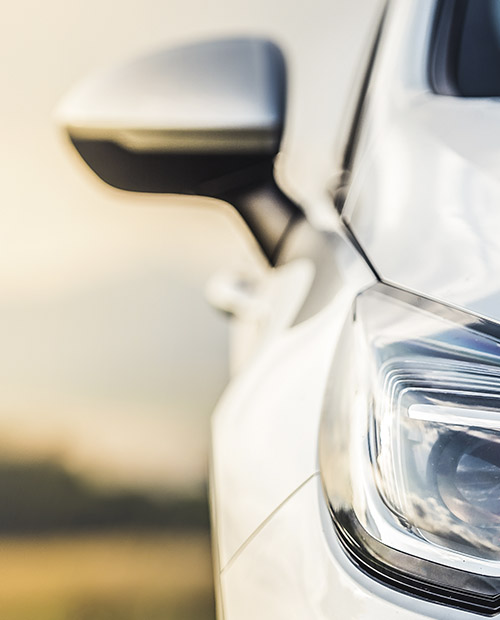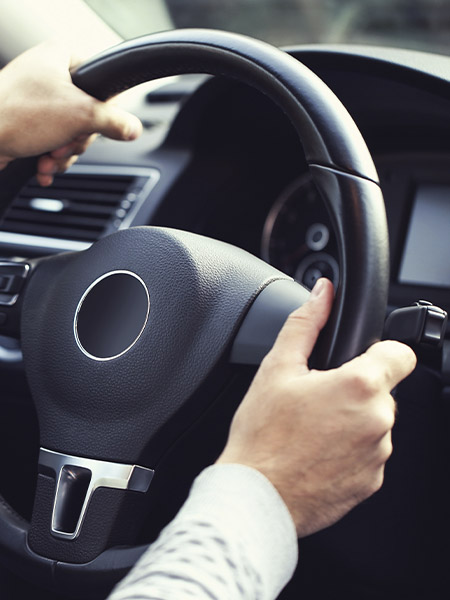 Sample Safety Initiatives
Safety initiatives are reviewed, modified, or implemented as market conditions change. Safety is fundamental to all Vehiship processes.
High volume dealer deliveries
Natural disaster vehicle moves
Manufacturer buyback moves
Looking to move
individual units?